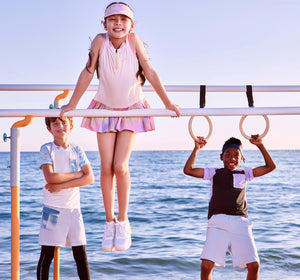 Best Selling leggings
Our superhero leggings really redefine what comfort means for kids. Soft like cloud. Feel breezy all day.
Shop Leggings
Tennis Collection
Don't miss our stylish, extremely comfortable and sun protective tennis outfits.
Shop Tennis
moodytiger On You
Kids from 100+ countries in the world love moodytiger! Share your latest looks with #moodytiger | Follow us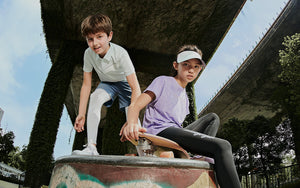 Refer Friends, Get 15% OFF!


Your friends get 15% off. You get 15% off after their FIRST purchase. Win-win for all.